Made to Measure Fitted Alcove Shelving Kent
If you are looking at having something built into an alcove or need something to fit a specific gap in your home or office. We specialise in bespoke alcove units to make the most out of those awkward spaces.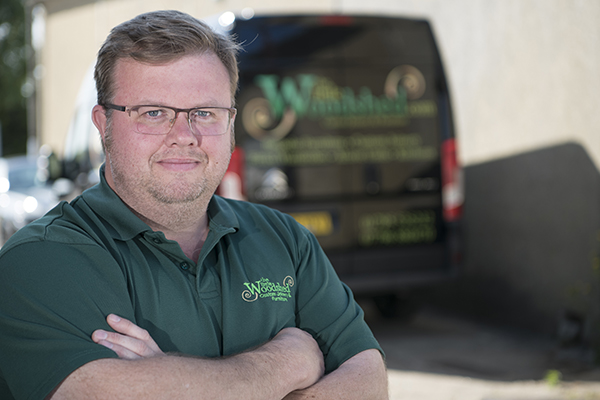 Made-to-measure Wardrobes, Alcoves & Kitchens
What Our Customers Say…
Excellent workmanship from Neil. Very helpful and certainly knows his stuff!!
Neil at The Little Wood Shed has taken the time to understand what I wanted to achieve and made some great suggestions – whilst staying true to my original design ideas! Great service and attention to detail.
Fabulous from start to finish. We have been so pleased with every aspect of our wardrobe design and building. Neil is professional, tidy and has completed the wardrobe to perfection. Would definitely recommend Neil and The Little Woodshed.
Very professional great knowledge and brilliant workmanship. Neil is great at what he does always listens and delivers to the brief price are very competitive would always recommend you for anyone that wants a great job done properly. Keep up the great work neil. Best wishes
Neil has just completed a brand new kitchen for my mother in law. He has been absolutely brilliant to deal with from the get go and more than once has gone above and beyond on the project, not least because my mother in law is quite elderly and we live in London. His attention to detail is scrupulous, he's super-organised and he's a decent, hardworking and really nice chap. And it was all done on time! Thoroughly recommend.
FAQ's…
This varies dependant on what you require and your budget allows. A realistic budget needs to be in mind to allow for the material costs, labour and the designing and fitting time. Shelving can cost a few hundred pounds to fully fitted units with lighting and TV lifts costing several thousand pounds. With The Little Woodshed you have the opportunity to can get a design and fixed price quote before you have to commit financially, often costs can be estimated after a simple conversation to give you the option to proceed further.
Essentially we meet you to discuss the requirement and set a specification and design/layout. you will get a quote within 7 days then should you wish to proceed a deposit of 50% is taken and samples and final revision to the design and specification can be made.The build time and install date is issued (normally this is around 6 weeks) upon completion the balance is paid.
The choice of materials and finishes are vast. We can discuss your requirements and provide samples in order to assist your decision making.