Made to Measure Fitted Wardrobes Kent
Welcome to The Little Woodshed, we specialise in made to measure built in wardrobes. Bedroom furniture is personal. It's very important to feel relaxed in your bedroom, having elegant and practical storage to keep your clothing clean and safe and away from view is one way to de-clutter and make the most of your precious sleeping space.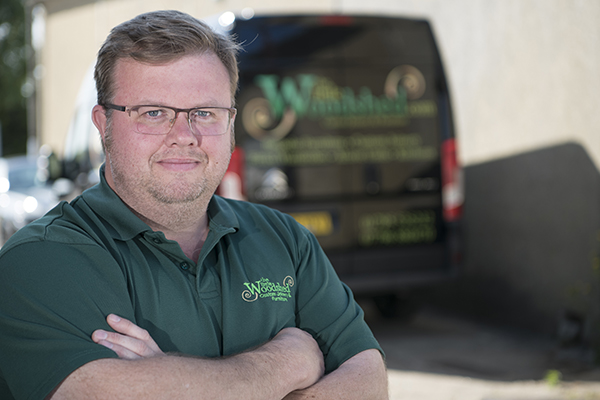 Made-to-measure Wardrobes, Alcoves & Kitchens
What Our Customers Say…
Excellent workmanship from Neil. Very helpful and certainly knows his stuff!!
Neil at The Little Wood Shed has taken the time to understand what I wanted to achieve and made some great suggestions – whilst staying true to my original design ideas! Great service and attention to detail.
Fabulous from start to finish. We have been so pleased with every aspect of our wardrobe design and building. Neil is professional, tidy and has completed the wardrobe to perfection. Would definitely recommend Neil and The Little Woodshed.
Very professional great knowledge and brilliant workmanship. Neil is great at what he does always listens and delivers to the brief price are very competitive would always recommend you for anyone that wants a great job done properly. Keep up the great work neil. Best wishes
Neil has just completed a brand new kitchen for my mother in law. He has been absolutely brilliant to deal with from the get go and more than once has gone above and beyond on the project, not least because my mother in law is quite elderly and we live in London. His attention to detail is scrupulous, he's super-organised and he's a decent, hardworking and really nice chap. And it was all done on time! Thoroughly recommend.